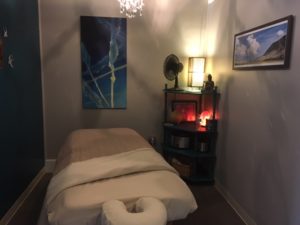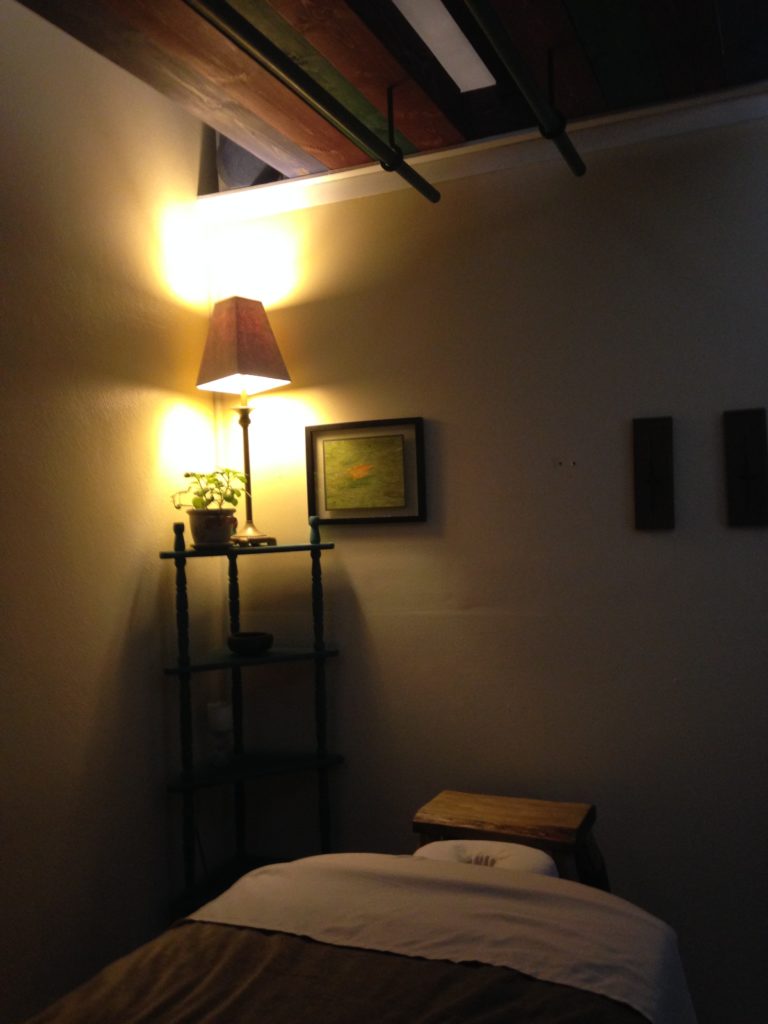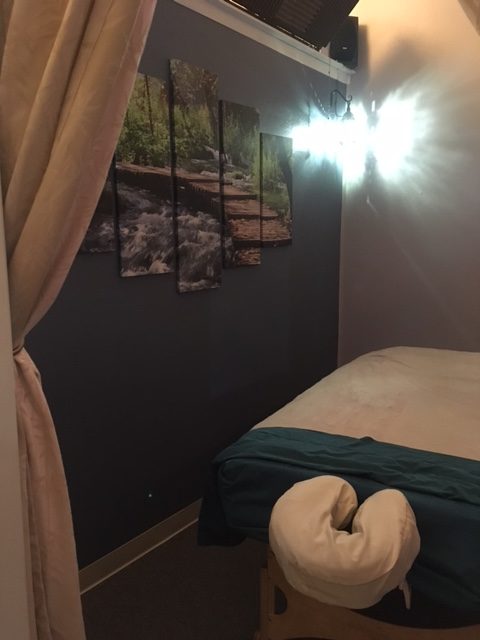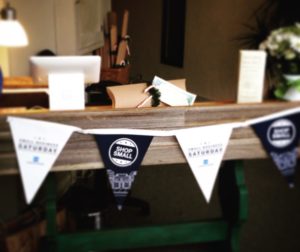 Welcome to Natural Balance Massage and Day Spa!
Located in historic downtown Laramie, we are a group of certified massage therapists that strive to offer exceptional, all natural treatments at affordable prices.
The comfort of our clients and the quality of our service to them is of utmost importance to us. We use botanicals, essential oils and herbs offered by the Herb House, located here in Laramie.
The majority of these herbs are from Elk Mountain Herbs and are harvested from their organic gardens in the Elk Mountain and Snowy Range areas right here in Wyoming.
We are available by appointment only, Monday-Friday and some Saturdays.
We are glad you have found our website and look forward to seeing you soon!.