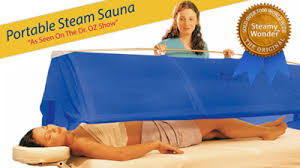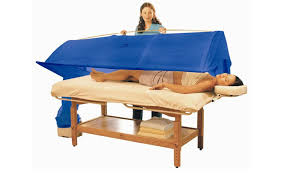 Hand or Foot Treatments ~ NO NAILS
Our Hand or Foot Treatment consists of a mineral aromatherapy soak, salt glow application, warming paraffin dip, followed by massage.   These treatments are sure to relax your hands or feet!
The Natural Balance "Wrapless" Body Wrap
This delicious treatment begins with a circulation stimulating dry brushing, followed by an application of Body Luxe Hydrating Wrap, a luxurious emollient made with shea butter and wheat germ glycerides, avocado oil and herbal extracts.  The next 20 minutes are spent relaxing in our personal steam sauna.  The final step of this amazing treatment is a brief massage to apply moisturizing body butter.  Allow 75-90 minutes for your session.  Enjoy the ultimate experience in relaxation!